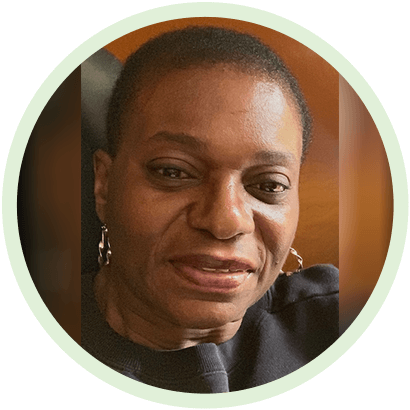 TESTIMONIALS


Testimonials
What Our Customers
say about us
Here's what people have to say about Happy Hands LLC business owner Rosie. Read our testimonials from our happy customers and get in touch with us if you'd like to add one as well.
As the daughter of the patient & cannot express with complete confidence & gratitude the professional case Rosie has provided my father. Rosie goes beyond her professional duties to my father & we consider her part of our family.
Cindy Young
Rosie is an exceptional caregiver. She is very dependable & trustworthy. She provides very detailed care for her patients. She is takes her assignments very seriously and is well liked by all the patients she cares for. I would Highly recommend her as a Caregiver.
Patsy Warren
Rosie has been taking care of my mom for over a year. We are very happy with her attention to detail. She helps watch over her during her shower and tidy up her kitchen area. Having her physically check on my mom is also a great relief to the family.
Lynda Smith
Ms. Grimes and her employees assisted my mother when she was recovering from knee surgery. The CNA and home health services they provided were invaluable. I highly recommend them.
Kevin. E. Canady