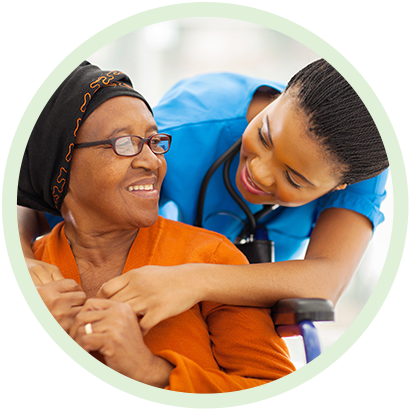 ABOUT US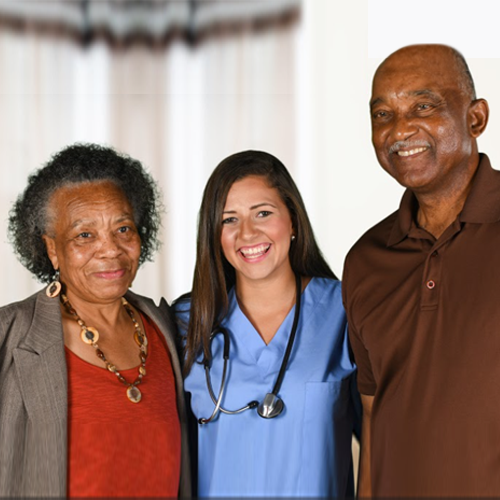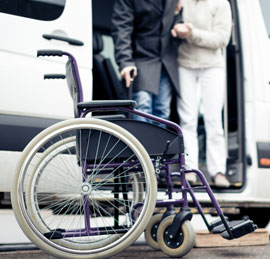 ABOUT US
WE ARE HERE TO HELP.
Happy Hands LLC provides exceptional in-home care and maintenance for seniors and the elderly seeking assistance. Our well-trained, qualified staff lets your loved ones enjoy true companionship while ensuring uncompromised and independent daily living. Our goal is to provide optimal safety and security despite any mobility or age-related concerns. At Happy Hands, seniors and the elderly get the chance to make new friends while living within the comfort of their homes.
Finest In-Home Care
Choosing the right home care service is essential. Happy Hands focuses on providing efficient in-home care services, such as home maintenance, private care, travel to the facility, personal hygiene, and more. Our care services are efficient, meeting all the elderly demands so that daily tasks can be fulfilled without a hitch, enhancing the quality of life. OUR MISSION
We strive to make your aging process not just easier but simpler too. Proper care and attention are vital elements for your loved ones to lead a happy and contented life. Our purpose is to keep our seniors independent along with providing them with the highest quality of home care services. We believe that uncompromised service quality leads to the betterment of the overall mental well-being.
OUR VISION
Aging is challenging, and at some point, you may need a helping hand to take care of yourself. Happy Hands prides itself in providing advanced and refined home care services, satisfying the changing needs of your loved ones. We believe in maintaining the dignity and respect of our clients to let them enjoy complete freedom and a care-free life. Your loved one's safety is always our primary concern.

OUR TEAM
OUR HIGH QUALITY EXPERIENCED
TEAM MEMBERS
At Happy Hands, you will find our team to be exceptionally talented and highly professional. Our Caregivers (CNA) possess a caring spirit and know the art of making the client feel at ease and mentally at peace. All the services provided by our team are dedicated and continuously focused on improving the overall health and living conditions. Here every client is given the compassion and care they deserve.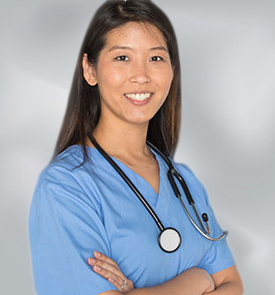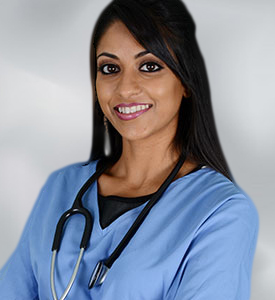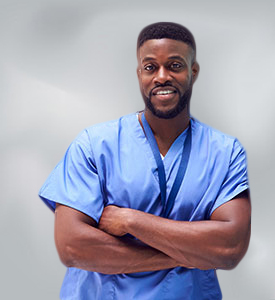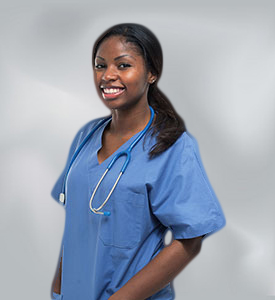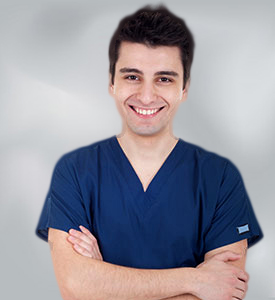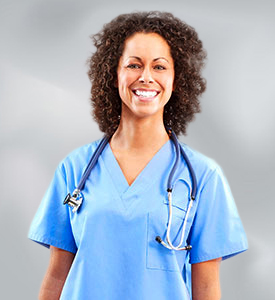 Testimonials
What Our Customers
say about us
Here's what people have to say about Happy Hands LLC business owner Rosie. Read our testimonials from our happy customers and get in touch with us if you'd like to add one as well.

As the daughter of the patient & cannot express with complete confidence & gratitude the professional case Rosie has provided my father. Rosie goes beyond her professional duties to my father & we consider her part of our family.
Mary Evans