Travel to Facility
Make traveling possible with Happy Hands!
Traveling can be hard for seniors. For them, going out for groceries, routine outings, or doctor appointments may seem a daunting task. As we age, we need to find safe and secure alternatives. That is where Happy Hands delivers quality travel for you and your loved ones.
With Happy Hand's travel to facility service, traveling has never been this easy. We minimize the gap of looking to your family member to doing it all on your own. With us, they never have to miss any appointment.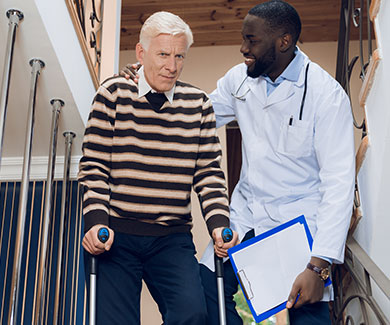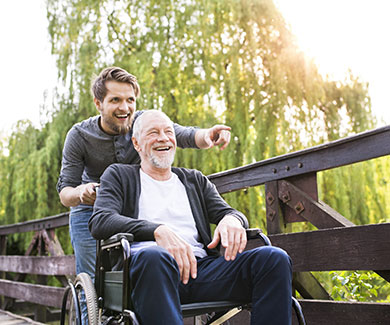 Our transportation facility lets you enjoy an independent lifestyle and stay in contact with your social circle. Let us provide you an exceptional traveling assistance and companionship along with a comfortable, safe, and secure trip.