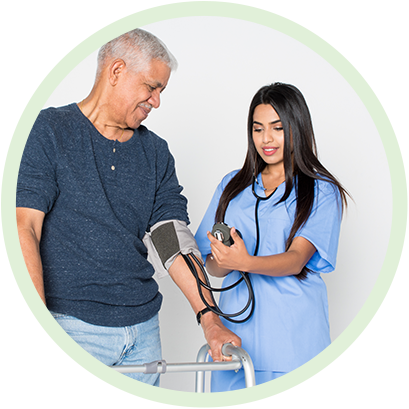 APPLY FOR JOBS


APPLY FOR JOB
JOIN OUR TEAM WE ALWAYS
COME FRESHERS…
Join our team of superheroes!
If you are interested in changing the lives of people in need, turning it easier, happier, and healthier, then we are looking forward to meeting you.
Happy Hands is always eager to welcome passionate, dedicated, and caring individuals that can make home care for seniors, as well as the disabled, a delightful journey.
If you are up for the challenge, can perform basic ADLS's, and can provide the care of our clients, get in touch today.
Our Caregivers (CNA) possess the following qualities:
Relentless empathy and care for the elderly and disabled
Infinite compassion for helping those in need
Immeasurable patience for improving the client's quality of life
Get in touch now!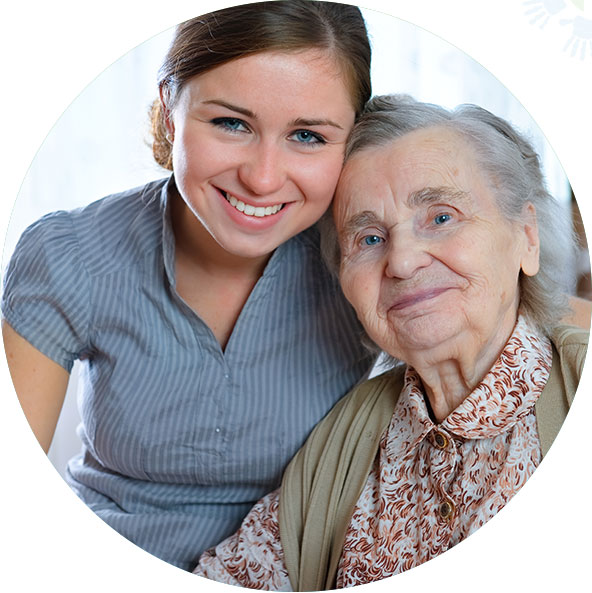 CNA/Caregiver
Job Description/Requirements
As a CNA/ Caregiver, you will need:
High school diploma with a minimum of one-year experience as a Caregiver
1+ year of Caregiver experience taking of a loved one patients in the home
If CNA, you must have:
Your current CNA certification for TX,
Valid TX driver's license with reliable transportation and auto insurance.
A clean background and criminal record.
Assistant patients with Daily living activities as directed such as bathing, dressing, undressing, oral care, toileting, and feeding, meal preparation, linen changes, light housekeeping.
Follow the plan of care Record vital signs and other required documentation, Assist with transportation, activities as necessary such as doctor appointments and shopping.
Cities we work for: Garland/Carrollton – Plano/Dallas – Wylie/Rockwall Rowlett – Richardson Mesquite