In-Home Services for Seniors in Richardson, TX
Isolation may become a regular part of your life when you grow older. But we make sure that you never have to say goodbye to the comfort of your home and continue to live your life without relying on anyone with in-home services for seniors.
Old age may come with a lot of emotional turmoil, and feeling sad or frustrated about it is entirely normal. Rather than feeling down, it is better to have a loyal companion and individual home care provider who can assist you at every step of the way. Happy Hands LLC individual home care services ensure that your life becomes easier by providing the highest quality of care service as per your needs. Our care plans are specially customized so you or your loved one can thrive within their home environment. Our in-home services for seniors include cleaning, dressing, bathing, meal preparation, and so on to all the needed home care support.
Taking care of your home while you rest is our foremost priority. To maintain your physical and emotional well-being, our goal is to keep the environment and surroundings clean. Our home care plans are tailor-made to your needs so you wouldn't feel the need to go to an assisted living facility. We realize that living in one's home is what brings true happiness because home is where the care is.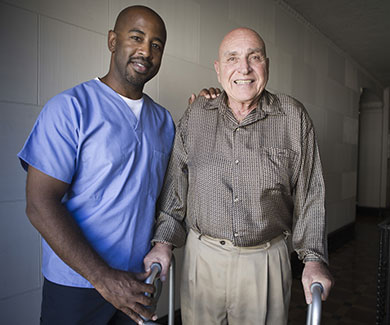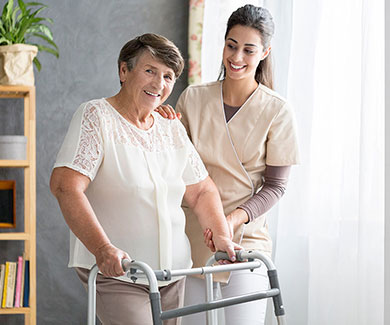 Enjoy a safer and more enjoyable daily living within the comfort of your home with perfect in-home  services  for seniors from Happy Hands LLC. Contact us today!