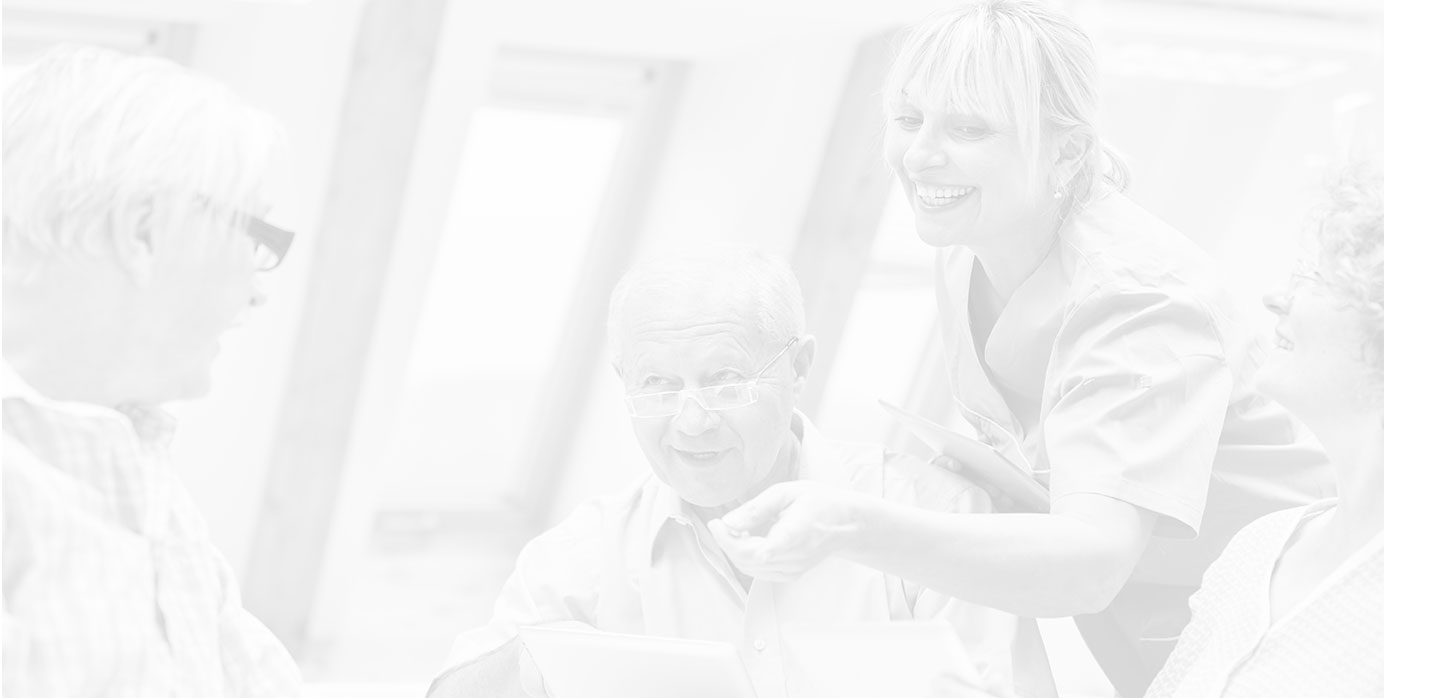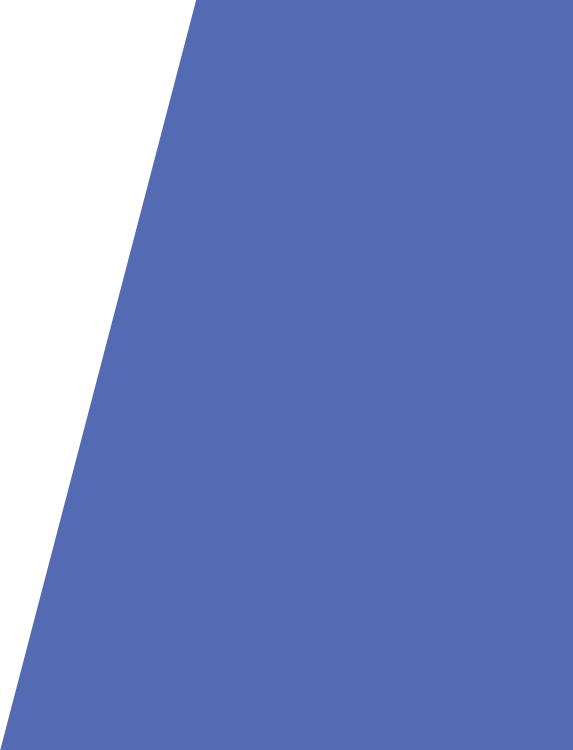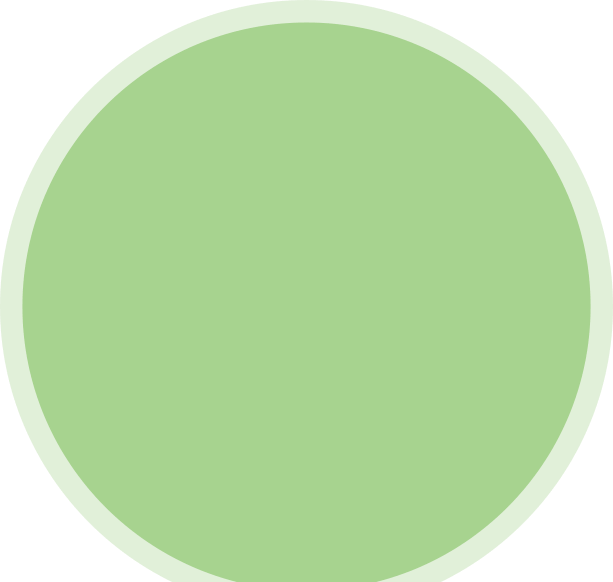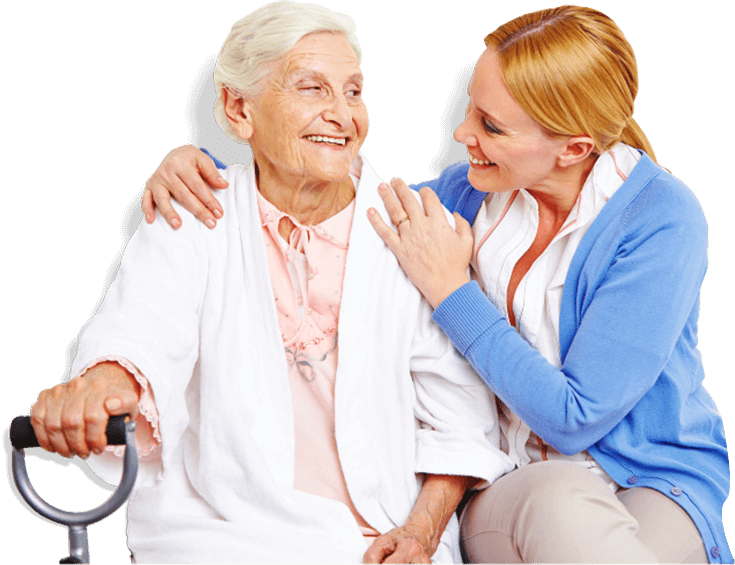 WELCOME TO HAPPY HANDS
WE ARE PROVIDING THE
BEST HOME HELP SERVICE
SINCE 1990 TO SENIORS
FROM 55 AND OVER
Call Us For Quick Help
214-724-1824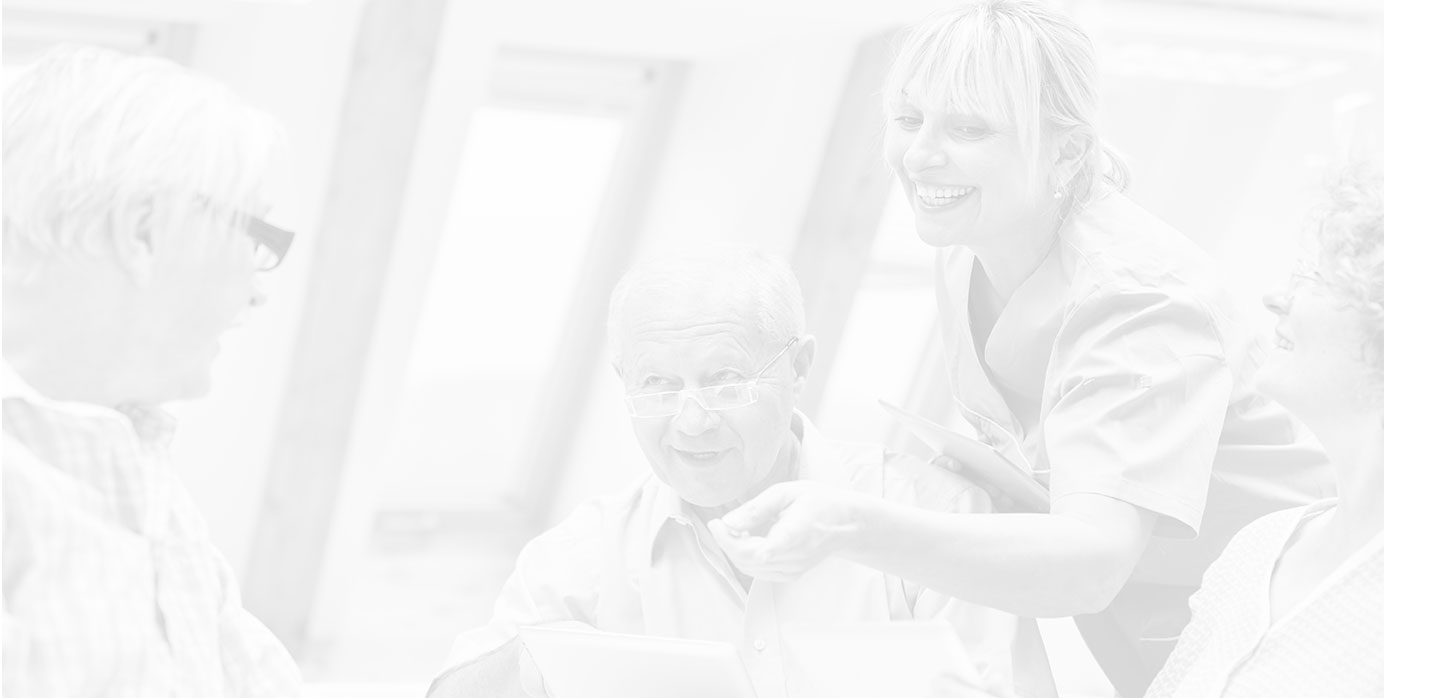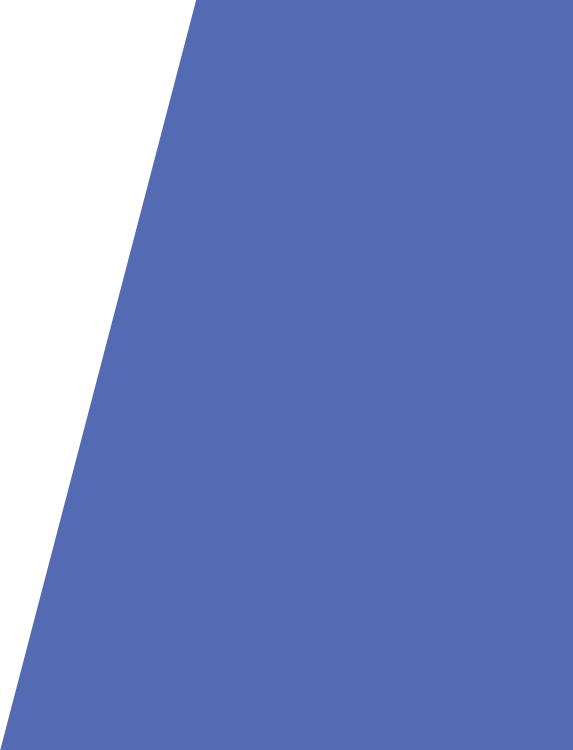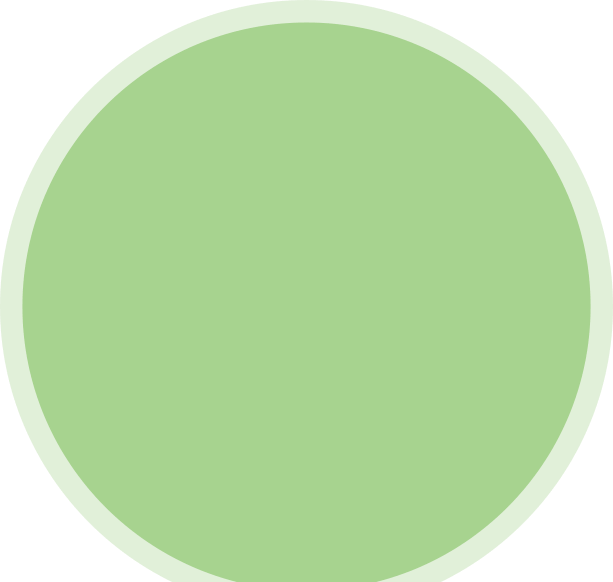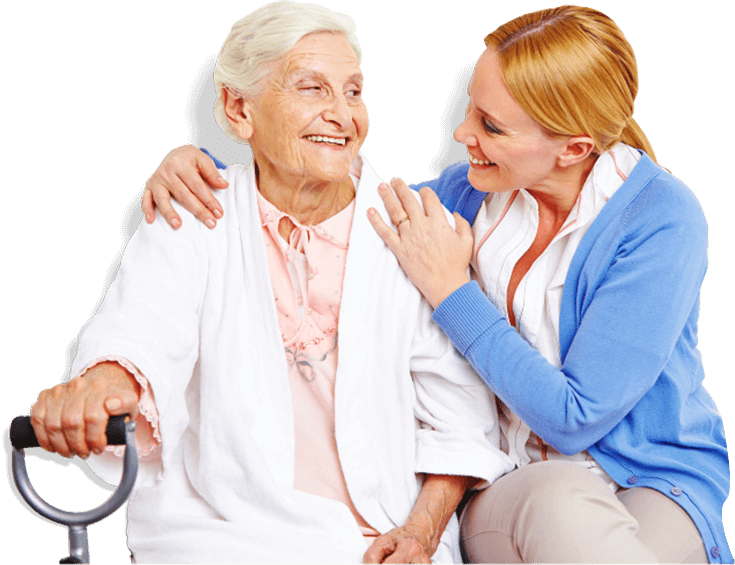 WELCOME TO HAPPY HANDS
WE ARE PROVIDING THE
BEST HOME HELP SERVICE
SINCE 1990 TO SENIORS
FROM 55 AND OVER
Call Us For Quick Help
214-724-1824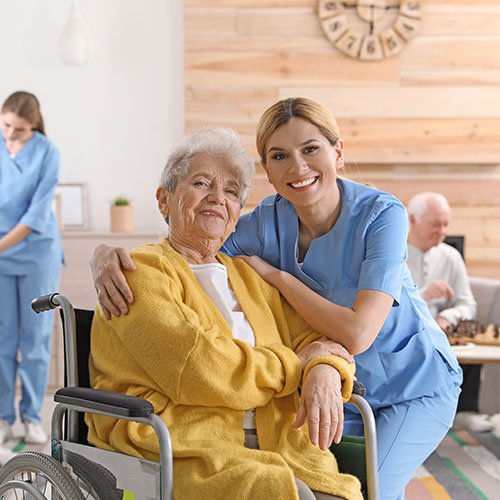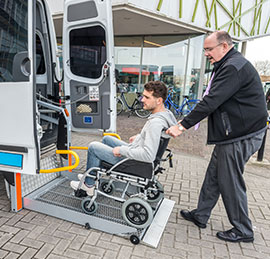 ABOUT US
WE ARE HERE TO HELP.
Happy Hands LLC provides exceptional in-home care and maintenance for seniors and the elderly seeking home assistance at our home help service agency. Our well-trained, qualified staff lets your loved ones enjoy true companionship while ensuring uncompromised and independent daily living through home care in Richardson TX. Our goal is to provide optimal safety and security despite any mobility or age-related concerns. OUR MISSION
We strive to make your aging process not just easier but simpler too. Proper attention, at-home senior care and attention  are vital elements for your loved ones to lead a happy and contented life. Our purpose is to keep our seniors independent along with providing them with the highest quality of in-home care  and help them with aging in place.
OUR VISION
Aging is challenging, and at some point, you may need a helping hand to take care of yourself. Happy Hands LLC home help service agency prides itself in providing advanced and refined at-home senior care services, satisfying the changing needs of your loved ones. We believe in maintaining the dignity and respect of our clients to let them enjoy complete freedom and a care-free life while maintaining personal hygiene.

OUR HOME CARE IN RICHARDSON TX
WE PROVIDE THE BEST
AT-HOME SENIOR CARE
SERVICES IN RICHARDSON TX FOR YOU
We offer an array of at-home senior care services, keeping the needs of our elderly clients in view. Our well-trained, qualified staff is here to lend a helping hand to provide the best adult care. You can explore a variety of services and choose the one that suits you best. HOW WE WORK
GET OUR SERVICE
AS EASY AS 1,2,3!
Thinking of checking out our services? Connect with us now!
At Happy Hands LLC, our well-trained, qualified staff is here to go the extra mile to provide exceptional home care services. You don't have to worry about living a comfortable life when you are with us.
01
BOOK YOUR TIME
Feel free to contact us so we can discuss all your concerns in detail. Set an appointment to get a customized service as per your requirements.
02
CONFIRM YOUR SERVICE
To get the maximum benefits from Happy Hands LLC services, confirm your appointment  at-home senior care services in Richardson, TX .
03
RELAX & ENJOY
Let Happy Hands LLC take care of all your needs.